The Cursing Gourmet Tip of the Day:
Give Food as a Gift… Especially to me 😂
5 reasons why food makes the best gift:
1. Everyone HAS TO eat, and most people LOVE TO eat. If you give a food gift, chances are it will be consumed. If you give a scarf or a sweater, there's no guarantee that the recipient will really like the item, even if they insist they do.
2. You don't necessarily have to COOK in order to give a food gift. You certainly can cook up a food gift, but you can also simply trow a bunch of stuff in a little basket or bag and call it a day… Like, for instance, trow together a few cheeses, a box of crackers, and some kind of specialty meat, and you're done.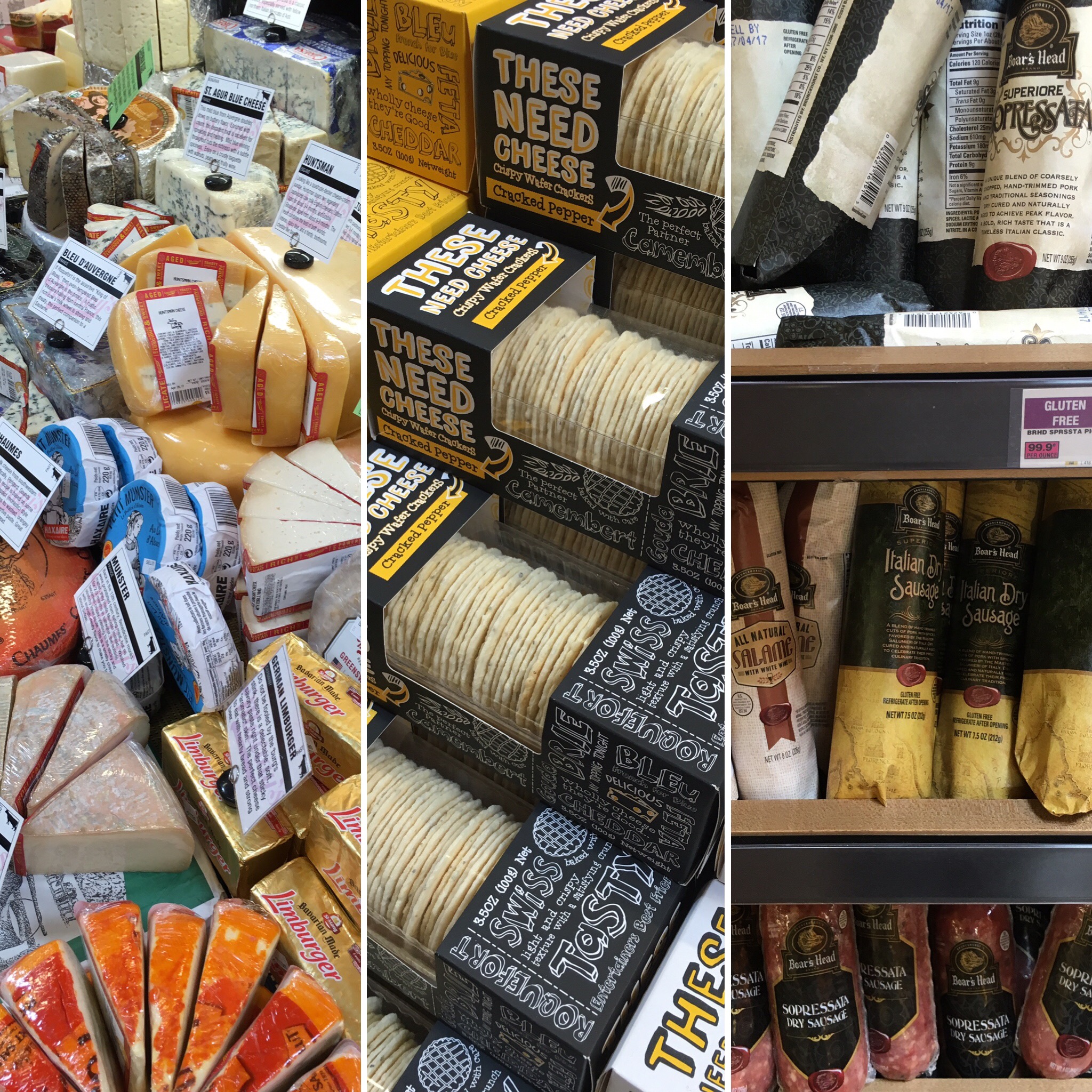 3. It's a gift that doesn't take up space indefinitely. Look, I love love LOVE my precious moments figurines. I love all my fashion jewelry and accessories. I love almost every gift given to me. And I know many generous people. And one of these days, I'm just gonna run out of space for all this stuff. And I have plenty of family who live in and around cities, and are even more cramped for space than I am. Which makes food a perfect gift for them, because it will disappear eventually.
4. It's an awesome gift for people who are "hard to shop for" because, well, see # 1. Guys are notoriously hard to shop for. Lucky for me, the men in my life have become very easy to shop for, because they all eat food. My bro-in-law loves spicy stuff, so he's gonna get a hot sauce/spicy food basket from me until he tells me to quit it because he has 4 ulcers. My Dad? Loves good nuts and chocolates. And Dewars. Done. My father-in-law? Literally grows his own produce. So he gets pre-food, aka SEEDS. And my husband? He's obsessed with good coffee and good beer, so there's another no brainer.
5. It's the thought that counts. Certainly if you go to the trouble of actually cooking a food gift, yes, you definitely put in thought and effort. But even the simple effort that goes into putting together a small food basket is heart-warming to the recipient because you took the time to consider one of their "likes" and built a gift around it.
And if you hate shopping at the mall, that's an additional bonus reason why food gifts rock – You don't have to go to the mall! If you have a decently equipped food store, you could get everything you need for your food gift while you're already in there doing your weekly grocery shopping.
If you know someone well enough to be giving them a gift, you probably know some of their favorite things to eat. So why not get creative and tailor a food gift to their liking?
Here are a few popular food gift ideas to get you started:
Coffee or tea gift bag
Italian gift basket (specialty pasta, gourmet sauce, cheese)
Nuts & dried fruits and/or chocolates
Fruit basket
Cheese & crackers
Wine, booze, craft beers, of course!
Pop 'em in a cute bag or cheap basket, and even attach a balloon if you're feeling fancy (also found in most decently equipped supermarkets, pretty much any grocery store that has a flowers department probably also has balloons.)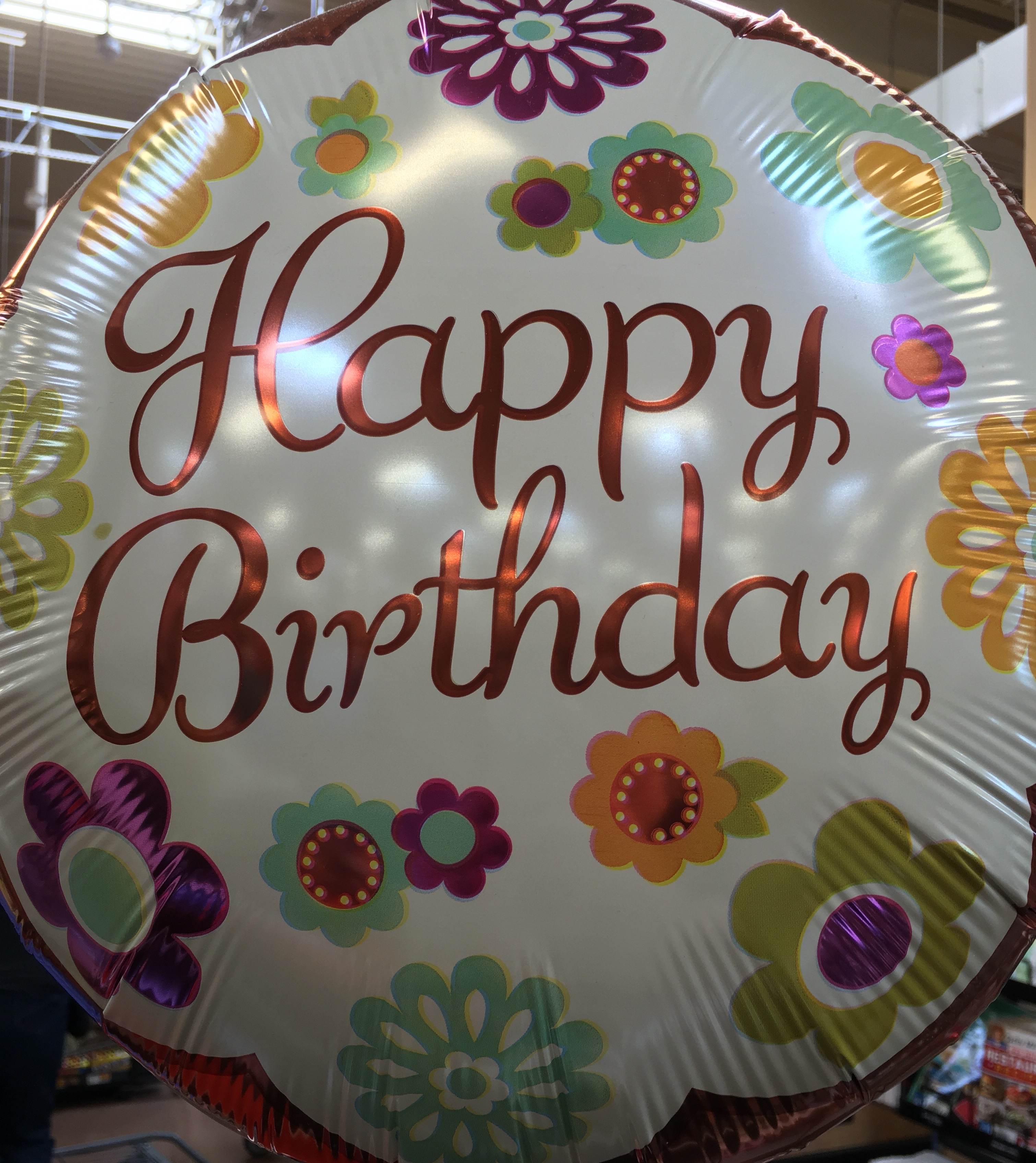 And you don't even have to DIY your food gift basket. There are plenty of companies that sell pre-packaged food baskets in a zillion varieties for every imaginable palate.
And if you actually want to make something?? How about some chocolate covered pretzels? They're pretty easy to make, and I'd be happy to let you know if they're good enough to give as a gift if you send me some samples 😉